How to Preserve Institutional Memory During the Great Resignation

By

Noam Limor

Edited by

Joel Taylor
Published May 5, 2022.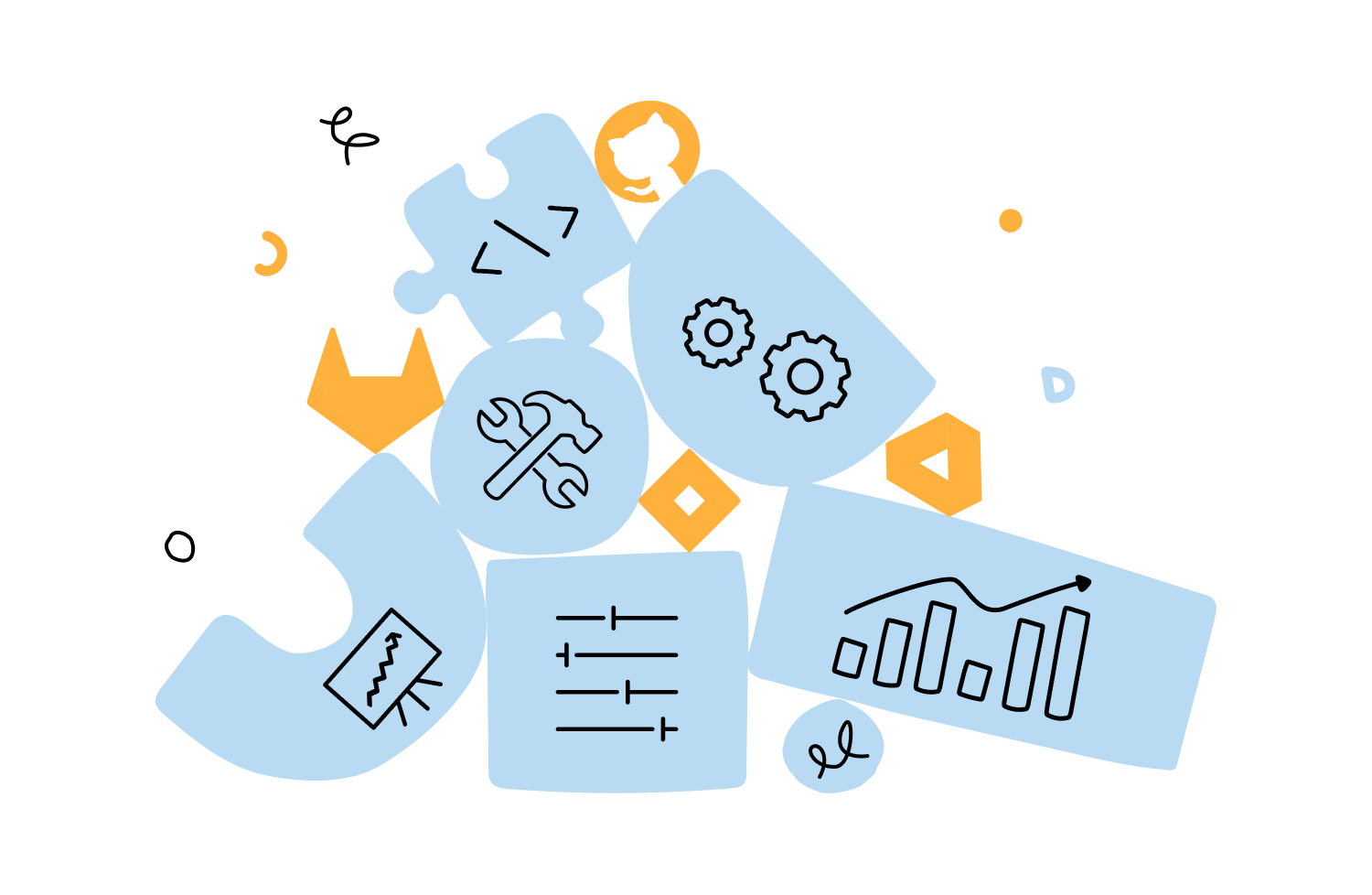 Employees are changing jobs at a particularly high rate right now. Some estimates say one in four Americans changed jobs last year. And based on U.S. Bureau of Labor Statistics data, resignations don't appear to be slowing down in 2022 either.
Many organizations are scrambling to maintain their institutional memory as employee retention becomes more difficult than ever. In a report published in 2021, PwC said 48% of the organizations want to be less dependent on employee institutional knowledge and are changing processes to get there.
Solidify your organization's institutional memory by fostering an organizational culture that encourages knowledge sharing. As part of that culture, provide opportunities for new employees to learn from experienced employees and supply them with tools that simplify information sharing.
Make Knowledge Sharing the Norm
A solid organizational memory strategy should involve a few tools (which we'll cover later in the piece). But alongside this technology, you also need a work environment that encourages information sharing. After all, your company's collective memory depends on employees who are ready and able to share their knowledge.
To preserve institutional knowledge, consider these approaches:
Encourage your company's subject matter experts to share their knowledge

—whether that's through a presentation or a written resource. This information will help other employees learn about your business and its industry, and it may even motivate them to find a way to share their own knowledge.

Build processes for entry-level employees to share what they've learned from managers and mentorships

. Create a safe space where team members can reinforce their knowledge by presenting the information in their own words.

Harvard Business Review has several ideas for helping employees solidify what they've learned

from each other.

Promote a variety of ways for employees to learn.

Not everyone is going to find the same knowledge-sharing methods helpful, so be sure to offer a few options and promote those methods internally. Chances are, employees will want to share knowledge if you build their awareness of all the tools at their disposal.
Whatever initiatives you choose, be sure to survey employees regularly to evaluate your knowledge-sharing culture. Ask questions to gauge how they feel about different policies and tools, like "On a scale of 1 to 5, how easy it is to use [insert knowledge-sharing tool]?" The responses to these surveys will help you find ways to get employees excited about building your company's institutional memory.
Set up a Knowledge Base
Make internal knowledge more accessible by securing your institutional memory in a digital knowledge base—a computer system for storing information. With a base, employees can find the resources they need all in one place.
There are plenty of ways to set up a knowledge base. Many companies opt to use the knowledge base options within the collaboration or content management software they already use, like Notion, Salesforce, and HubSpot. Employees are likely to take advantage of these bases since they're already familiar with the underlying technology. Take a look at your tech stack and see if any of your favorite tools can be used to create a knowledge base.
Or consider using a dedicated knowledge base tool like Zendesk. Tools that are primarily built to be customer support or employee knowledge base software often come with more options for customization and more features, like robust analytics.
As soon as you have the base in place, you can start adding information. Decide what the process for adding or editing pages will be. Depending on the size of your organization, you may want to make a person or several people responsible for making sure the knowledge base stays organized and accurate.
This role will also need to update the knowledge base as employees give feedback—remember, it's a living collective set of facts that's designed to be constantly updated and refined. The point person will be responsible for managing any requests for articles that don't exist yet and making sure all pages are easily findable by including relevant search keywords.
Begin by adding your onboarding materials to the base as well as the employee handbook (if you have one) and any policies or procedures not included in the handbook. It's also a good idea to add information about your organizational structure. Any templates your employees use frequently in their work can be added, too. Senior executives might add information about any mentoring programs offered within the organization. Ask the design and marketing teams to add any brand assets and style guides. Every area of the organization will have the know-how that can help current and future employees.
You'll soon see that even the most organized knowledge base can become overwhelming to sort through, so make sure you have a great enterprise search engine to pair with your knowledge base.
Adopt a Strong Search Tool
Increase information accessibility by investing in a sophisticated search tool that integrates with your knowledge management apps, including your base and communication apps.
With this connectivity, the search tool should be able to find files across your tech stack. Say you're looking for a file someone emailed to you. The search tool would be able to find it, even if you never downloaded it from the message.
Along with integrations, look for a tool that uses semantic search. You won't need to use exact search phrases because the underlying semantic technology can anticipate what a user means.
Say you search "Jane's email" in a search tool with semantic functionality. The tool will know you're looking for an email address, not just a document with the words "Jane" and "email." It will also remember which Jane you search for most frequently to provide the most relevant email address.
Protect Your Institutional Memory With Unleash
A well-designed search tool doesn't just make it easy to discover knowledge—it also reduces app switching, so your team can spend less time searching. Unleash, for example, lets users launch applications right from the search results. Our platform also integrates with calendar tools and has a dedicated space in the app, so you don't have to leave the app to see your schedule.
Learn more about how Unleash can help you preserve your organization's institutional memory.