Five Essential Use Cases for Intranet Search

By

Noam Limor

Edited by

Joel Taylor
Updated December 2, 2022.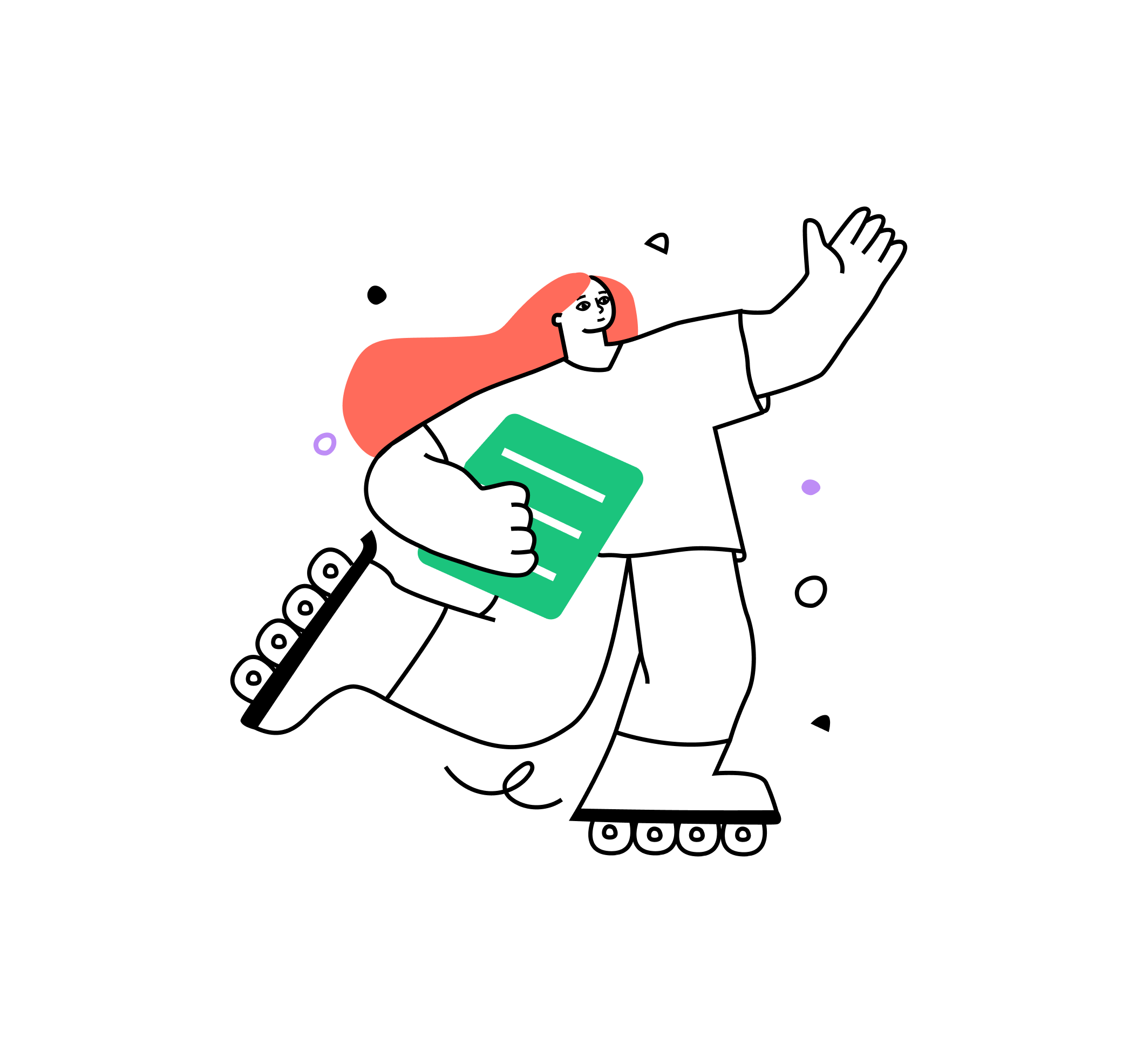 Having a robust intranet search that helps employees find what they need and get things done is critical for every organization. From the largest global brand to the smallest start-up, good findability is a necessity. It's important right across any company, helping every function, department and team carry out their daily activities.
In this post, we're going to explore five essential use cases for intranet search across different parts of your organization, and show how specific search features can have a positive impact.
1. Software Engineers and Developers
Across their projects and processes, software engineers and developers are used to working with different cloud-based resources. They may be communicating with their team via Slack, working on tickets in Jira, looking up older code snippets in Confluence, using GitHub, viewing project tasks in Asana and accessing documentation stored in Microsoft 365. All that might be happening in just one morning!
For employees to best achieve their everyday coding and project goals, a powerful intranet search that can return all the information they need across multiple systems is critical; when this involves just one search box it saves huge amounts of time. For example, we know that Unleash's long list of integrations is greatly appreciated by both our own software engineers and those of our clients. The right search tool can also help the team monitor new messaging and communication across all these channels, again helping the team stay on track.
2. Sales and Business Development Teams
Your sales and BD people are always extremely busy, generating new leads and following up on them, engaging prospects and moving customers through the stages of your sales funnel. They can also be involved in deeper conversations that support account management and develop strong relationships with customers that transform into more sales opportunities further down the line. Often, there are multiple conversations and sales processes going on, some of which evolve quickly and others which take months or even years to come to fruition.
Sales and BD teams must be able to access all their latest sales collateral, as well as specific customer information, relevant pitch desks, product updates and research. The need for a strong intranet search is obvious, and the ability to return everything on a customer or prospect all from one search box can help time-stretched sales staff prepare for a meeting. Here, full-text searching across multiple content types is critical.
The ability to search multiple sources is also particularly valuable, as they may need to access previous conversations across the team to get the necessary context to make or advance a sale. For example, clients have told us that Unleash's ability to simultaneously search full text through both content repositories and conversation threads across multiple platforms has proved invaluable in researching clients. The easy ability to drill down into each of the different systems to narrow the search is also very helpful in pinpointing high-value information to support specific moments in the sales process.
3. Product Teams and Other Projects
Product management and the associated projects involve a lot of moving parts. Managing a product team, bringing something to market or evolving your next release requires a lot of coordination, and when you're working to tight schedules, there is little wiggle room in your timetable. Things need to go to plan, but this can be challenging. When some of the team is working remotely, coordination and communication can be even harder.
Another hurdle can arise when your product or project team may be working across multiple systems: Slack for communication, Trello for project management, Jira for development tickets and Google Drive for documents, for example.A robust intranet search can prove invaluable. Being able to centralize a search across multiple repositories allows teams to access all related product and project resources quickly and effortlessly.
Product teams can also stay on the same page by viewing the status of different tasks across the team, no matter which app they happen to be using. Here, integrating an intelligent search tool like Unleash into your intranet means you can use advanced filters to specifically cover different tasks across multiple systems, transforming your intranet search into a project management tool.
4. Customer Support Teams
Excellent support and quick resolution of issues is an essential touchpoint with customers that can make all the difference in supporting customer loyalty and fostering an excellent brand reputation. It's particularly important for tech companies and start-ups who are looking to establish themselves, grow market share and drive confidence in their products.
Your customer support team is only as good as the information it has access to. Being able to access accurate information so issues can be resolved quickly is essential – both when your team are on the phone or online chat with customers, or are trying to get to the bottom of deeper problems offline. Here, a robust intranet search can make a tangible difference to customer support success metrics like first contact resolution rates and average resolution times. For example, an accurate search that can look through support documentation, databases of error codes and previous tickets and conversations can help your support team resolve more complex issues. The ability to search through multiple repositories simultaneously – such as Zendesk, Salesforce and Confluence – and also search individually within each can help remedy issues that much faster. Ultimately, that means more happy customers.
5. HR Teams and Functions
HR teams often have a lot on their plate; they get asked a lot of questions, and your HR helpdesk or main HR contact in a smaller company can easily get maxed out. To make things more manageable, HR teams often try to push users towards a self-service approach by providing information so employees can get answers themselves. An intranet is the obvious place for employees to answer questions from "Where can I find the maternity policy?" to "How do I change my bank details for the payroll?", freeing up valuable time for resource-stretched HR professionals.
Here, an intelligent intranet search can be hugely helpful in supporting successful employee self-service. You can create a scoped search within your intranet for specific searches through HR pages, FAQs, policies and other documents that will include the latest information, even if this information is scattered across multiple systems. Semantic search capabilities can allow your employees to ask questions in natural language. Personalized searches can also ensure documents returned are relevant to the individual; for example, you may have slightly different HR policies in your HQ compared to your IT developers or sales staff based in a different country.
Arrange a Demo!
A powerful intranet search can make all the difference for everyday work across multiple teams and departments. If you'd like to find out how a product like Unleash, offering an enterprise search engine solution, can benefit everybody across your company, then arrange a free demo!